WE CARE BECAUSE IT MATTERS
We bring light into people's life, thru the joy that they experience by having their lighting project well done.
The People Behind SOS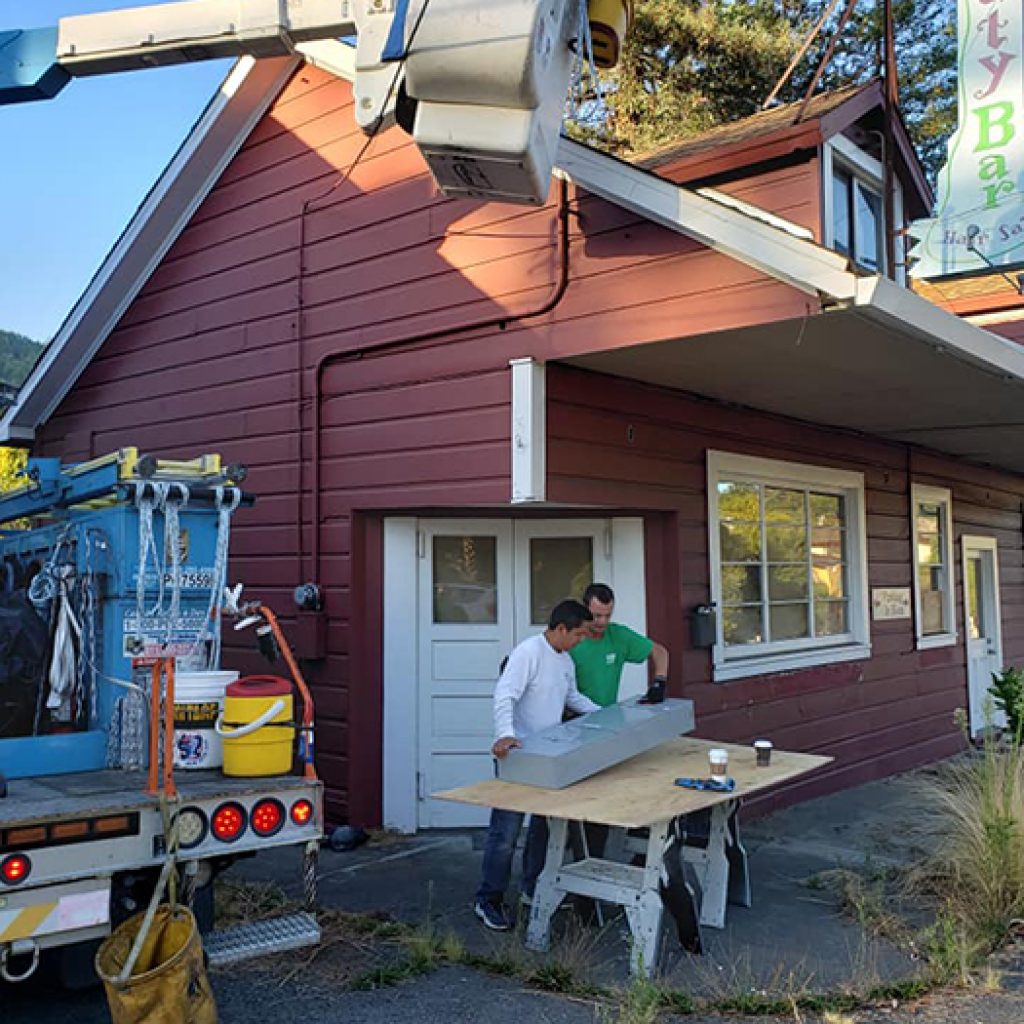 A warm welcome to Sos-Electric! And Thank You for considering working with us! My name is Ronaldo Silveira and I am the owner and founder of SOS Electric.
I have been an electrician for 30 years and a licensed, insured contractor since 2004. I came to Marin County from Brazil back in 1985 to work as an electrician with my brother and uncle.
After 18 years of acquiring knowledge while working for different contractors and graduating in Electronics from Heald College in San Francisco, I became a contractor so I could be in direct contact with the customers, to better understand their needs and determine the best way to complete the job with excellence and a reasonable rate.
I was also passing on what I knew and learned, so they felt at ease about the job and could make informed choices about a topic that can sometimes be intimidating. When my fellow contractors saw how I was running the jobs and how happy customers kept coming back to me, they encouraged me to start my own business. So, in 2004 I took the leap into entrepreneurship.
Today, we are a thriving team of 7, licensed and bonded electricians, dedicated to providing excellent service. We enjoy helping people and bringing joy into their lives. I am a proud father of 2 and live locally in Marin. I love our community, playing soccer, and enjoying the great outdoors that the unique Marin County have. I invite you to give us a call for any of your electrical service needs.
Let there be light!
0
YEARS OF COMBINED EXPERIENCES
WE ARE THE BEST TEAM
Outstanding Service Makes the Difference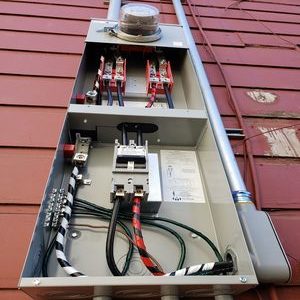 WE LIKE ORDER, WE RESPECT
The difference shows in the quality of our work: Our wiring is orderly, precisely measured, and perfectly installed. Our professionals are neat, courteous, and respectful of your home and its contents.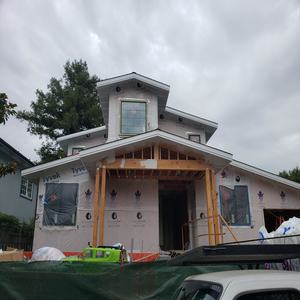 SAFE AND COMPLIANT
Our company stands behind every job and every customer. The installations and repairs we execute are safe, stable, fully functional, and completely compliant with all applicable codes and regulations.
WE FOLLOW UP AND THROUGH
We are well known for our careful consideration of all the elements that go into every job, for providing a variety of solutions and options, and for following up after every service to ensure you are happy.
Why We Are Different
We Care Beyond Expectation
We apply our Process on every visit and at every job to assure the knowledge and the quality succeed every expectation.
"Quality means doing it right when no one is looking."
Ronaldo is a fair and honest guy, I do not know what I would do without him. He has worked on my home, my business and always had a great solution. Also worked late at night and on a Saturday morning just to be helpful. He is a great guy.

Excellent. Ronaldo was great. He showed up early, did some quick problem-solving and got everything working for us. Very professional and friendly. We'll call again.

Ronaldo is a real professional! Responds to calls, follows up with texts or emails, and provides quotes. Knows the local codes, great workmanship, very professional. Good suggestions for our project. We will use him again, recommend him to our friends and the local community. Fair prices for great work.
SOS Electric provides residential and commercial electrical services such as lighting design and installation, Main and sub panel upgrade, remodel and new construction, car charging stations, and power outage troubleshooting.
Working Hours
Monday to Friday: 07:00am – 04:00pm
Weekends: closed